If you get stuck on #YASH17? Go HERE for direct links!
Welcome reader to my third Young Adult Scavenger Hunt! YASH author & organizer Colleen Houck wanted to give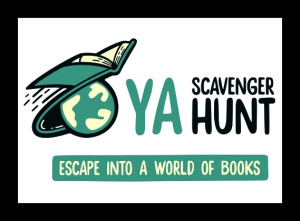 readers access to exclusive bonus material from their favorite authors… and a chance to win some awesome prizes! At this hunt, you not only get access to exclusive content from each author, you also get a clue for the hunt.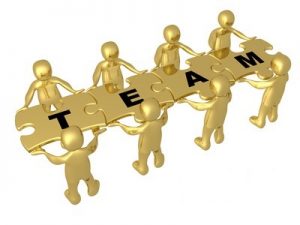 Add up the clues, and enter for a prize–one lucky winner will receive one book from each author on the hunt in GOLD team. That's 20 books! But play fast: this contest (and all the exclusive bonus material) will only be online for 72 hours!
Go to the YA Scavenger Hunt page to find out all about the hunt. There are eight contests going on simultaneously, and you can enter one or all for a chance to win a whole different set of books!
SCAVENGER HUNT PUZZLE
Directions:
 Below,  I've hidden a favorite number. Collect the numbers of all the authors on the
GOLD
team, and add them up.
Rules: Open internationally. Anyone below the age of 18 should have a parent or guardian's permission to enter. To be eligible for the grand prize, submit the completed entry form by APRIL 9th, at noon Pacific Time. Entries without the correct number or contact information will not be considered.
---
MY SPECIAL Y.A.S.H. GUEST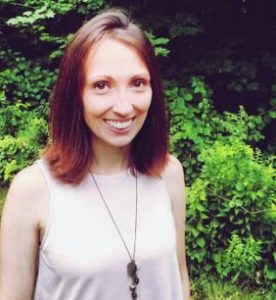 Today, I am hosting Amber R. Duell for the YA Scavenger Hunt!
Amber was born and raised in a small town in Central New York. While it will always be home, she's spent the last six years living in Germany and Maine as a military wife where the next step is always an adventure.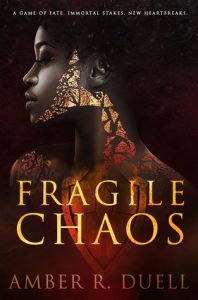 ---
EXCLUSIVE CONTENT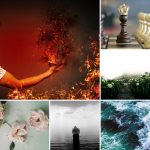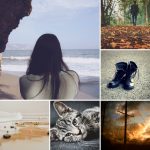 Click on the collages to see them full size in all their glory. Amber says that these are 2 of her inspiration boards– the first one is for the gods & goddesses and the second for the other characters.
They say a picture is worth a thousand words. I think it should actually be worth… [Hint: One of my favorite numbers up ahead…]
1138!
Add up all the favorite numbers of the authors on the GOLD team and you'll have all the secret code to enter for the grand prize!
Don't forget to enter my GIVEAWAY at the bottom of the page to get e-Book Download Cards or an ALL IS SILENCE T-shirt before you CONTINUE THE HUNT