Well, not too much. But a whole heck of a lot.
#1. Check out my new cover art for Straight Into Darkness!
#2. My family and friends.
#3. My readers/fans.
#4. A new novella: Toils and Snares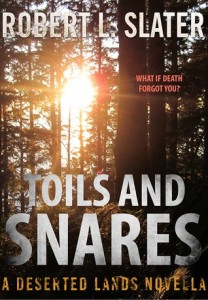 #5. Wrote new words today, though I cut more than I wrote.
#6. Updated webpages: this one, www.robslater.com, and www.rockettears.com.
#7. Many recent blog posts.
#8. 1381 Wattpad followers.
#9. A great job at Windward High School
#10.  Coming up on my 30th high school reunion. HHS Class of 85!
#11. Music: amps and rooms and lists that go to 11.