ALL IS SILENCE (series, book 1)
What if death forgot you?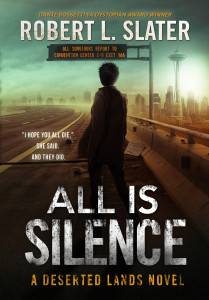 In a future that could be ours, Lizzie, a suicidal teen-age girl, barely navigates her own life. Then everything falls apart. In an apocalyptic land nearly deserted by disease, she lacks reasons to live until a shocking turn of events reveals a phone number….read more.
STRAIGHT INTO DARKNESS (series, Book 2)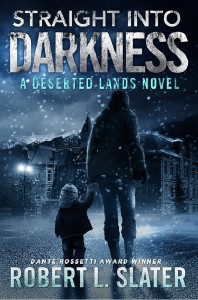 Lizzie survived the pandemic, she found a family, she found a 'safe' place to settle. But Lizzie doesn't like to settle. She has to get out of The City before it smothers her. She risks everything, including her unborn baby, to go on a mission outside the walls when they start closing in on her.
Follow the continuation of Lizzie's story in book two of the Deserted Lands series. Read More.
OUTWARD BOUND: Beginnings (short)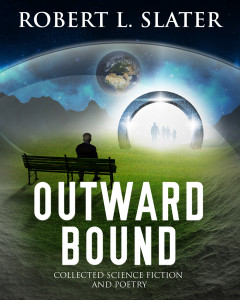 And then it happened…
A writer holes up on a weekend retreat to write an apocalyptic fiction about a pandemic, but it turns out not to be fiction.
A Deserted Lands short story kicks off this anthology of SF & Poetry. Read more.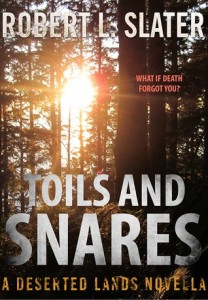 Pandemic sweeps the globe. A family escapes the big city for the wilderness as the civilized world begins to crumble. Can they stay civilized trapped in a small cabin in the woods with each other, their pasts and past hurts?
A novella at ground zero. Read more.