What if death forgot you?
In a future that could be ours, Lizzie, a suicidal teen-age girl, barely navigates her own life. Then everything falls apart. In an apocalyptic land nearly deserted by disease, she lacks reasons to live until a shocking turn of events reveals a phone number. Her call pulls her dangerously cross-country to meet a stranger she thought was dead.
There is plenty of food, plenty of gas, plenty of space… fear, anger and a lust for power still control the patterns of human life.
This is a coming of age, edgy, realistic Young Adult apocalypse written by a former Alternative High School teacher for the angry, sad Children of the Children of the 80s, teenagers who grew up on their parents' Hair Metal, John Hughes' movies, and pizza. Oh, and also for their parents who aren't too old to recognize themselves as teens…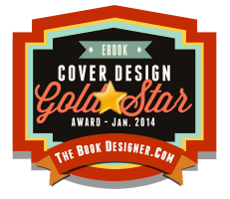 "A well-balanced and attractive ebook cover designed to draw us into the story."
If you like the cover art, I highly recommend PINTADO who designed ALL IS SILENCE and STRAIGHT INTO DARKNESS.