If a picture is worth a thousand words, this post is worth 10,123.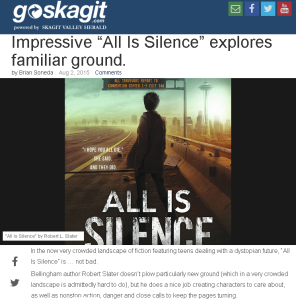 I don't mention these often, but here's a pretty phenomenal review in the Skagit Valley Herald for a twenty month old book. Thanks to Brian Soneda at the Mount Vernon Public Library.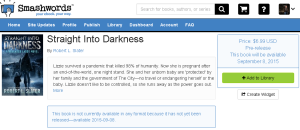 Preorder up on Smashwords.
Preorder up on Apple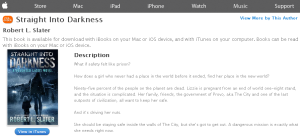 iBooks thanks to Smashwords.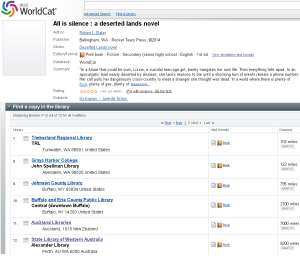 A cool screenshot of ALL IS SILENCE on Worldcat.
International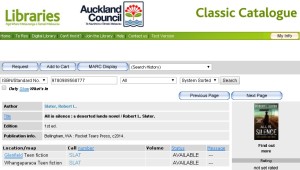 appearance in Aukland, Australia!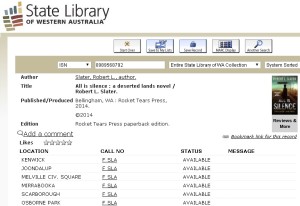 And another in a WA library. Perth in Western Australia that is!
Side effect of presales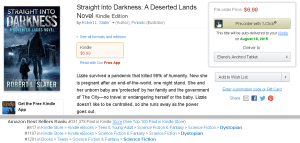 on Amazon…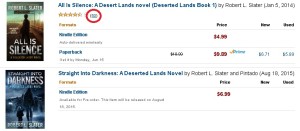 "Not to fifty!" "This is for posterity!
Some great numbers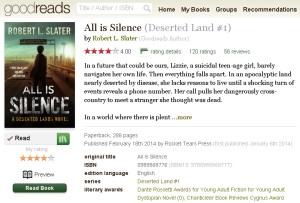 and quantities of reviews/rankings on GoodReads.

Almost a really cool  number on wattpad is still a really cool number!
Thanks for taking a look if you made it this far! Hope to see all of you sometime in the next year!